Chicago Schutzhund Verein Upcoming Events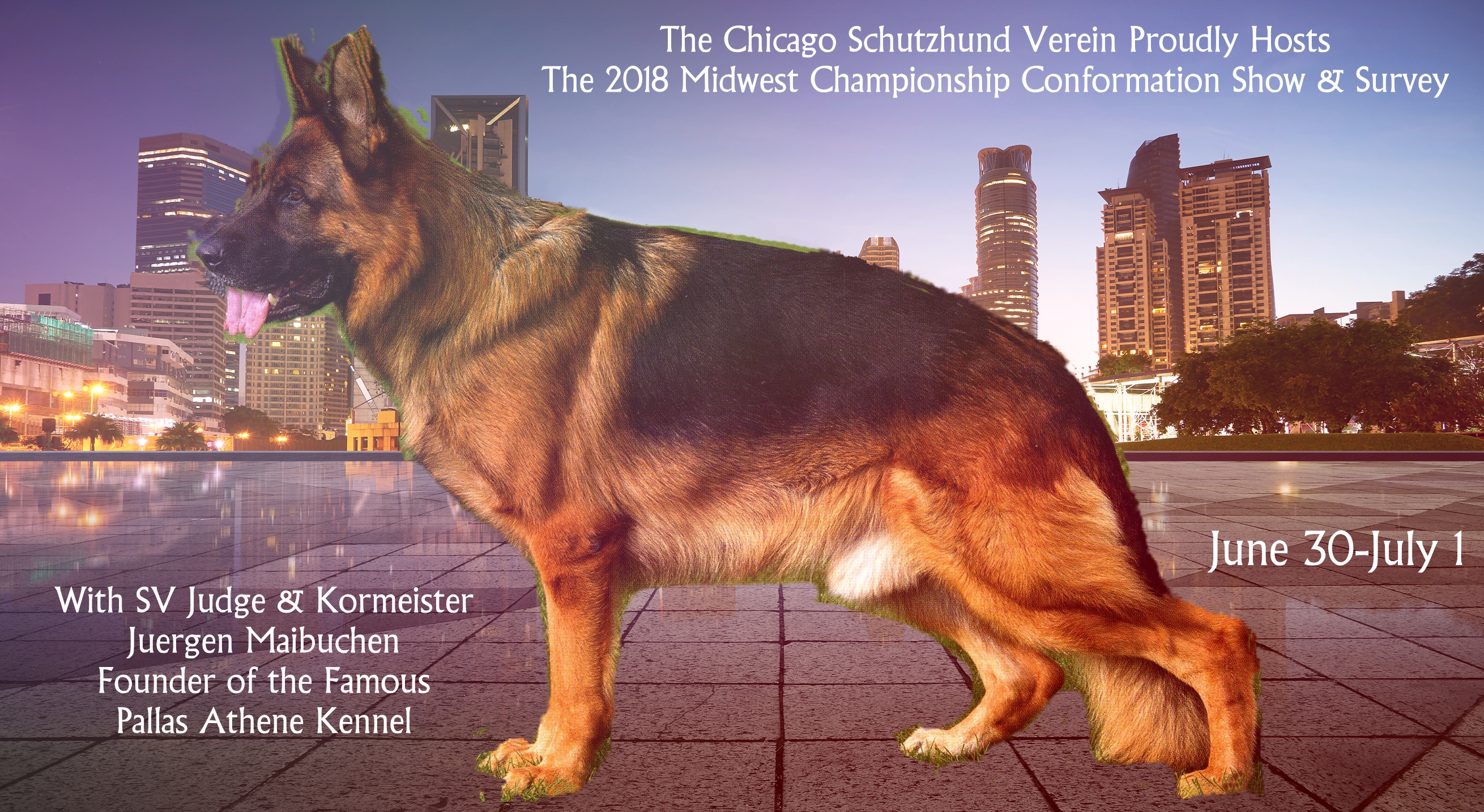 We will be hosting the 2018 Midwest Region Championship Conformation Show and Breed Survey on June 30 and July 1. SV Judge and Körmeister (breed survey master) Jürgen Maibüchen, founder of the famous von Pallas Athene kennel, will be officiating. Details and a downloadable entry will be available in mid May.
Our Summer 2018 Schutzhund/IPO Trial will be held in late August with SV Judge Alfred Maass. Further details will be available in early August. Our Autumn 2018 trial will be held in mid November with SV Judge Andreas Sobczyk. Details will be available in late October.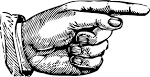 PLEASE NOTE our trials and breed surveys take place on private property and due to regulations imposed by our lessor, our insurance carrier and the German Shepherd Dog Club of America rules, dogs which are not entered in our schutzhund / IPO trials or our conformation shows and breed surveys will not be allowed on the survey or trial grounds. Further, with regard to trials and surveys, no children are allowed on our trial or survey grounds without the express permission of the show or trial secretary. Spectators at trials and surveys (not shows) must pay a mandatory spectator fee of $25 in cash (No checks accepted) and must execute a Hold Harmless Agreement and sign a waiver of liability form.