We are a dog training club (Verein is German for Association or Club) located in Riverwoods, Illinois--a near north suburb of Chicago. Schutzhund / IPO is the German sport which combines Tracking, Obedience and Protection Work. We train in schutzhund and also International (German) style conformation show training.
-
News, Upcoming Events,
Trial & Show Results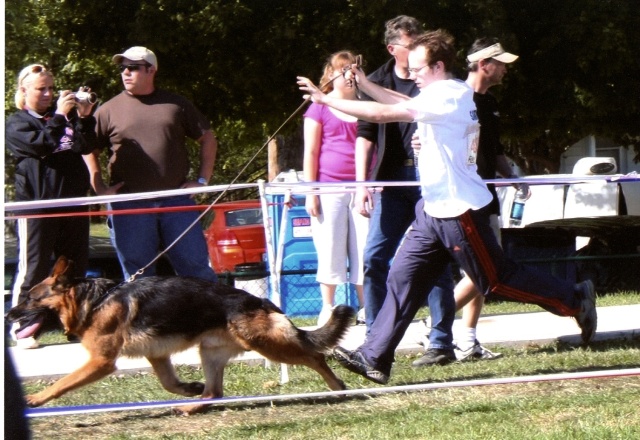 Midwest Regional Conformation Show & Breed Survey
Including Long Coat Classes
September 17-18, 2016
On our Website, you can register & pay online.
You can download entry forms You can learn about :
Rainer Mast our
SV Show Judge & Körmeister
You can find travel directions, information to the show and breed survey grounds
You can find Lodgings & Vendor Information.
Trophy Donations Welcome